Published by Wickedly Hot Vapors on 3rd Apr 2018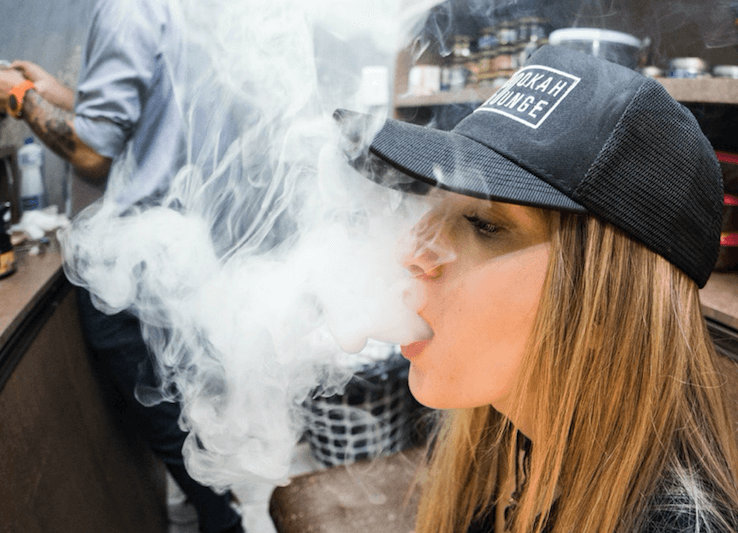 Photo by Isabella Mendes / Pexels
At Wickedly Hot Vapors we are constantly asked a lot of questions about vaping, and we are happy to help! A commonly asked question is, "What are some of your favorite top vaping websites?", and we decided to make a list below. We may be biased, so we put ours at the top!
Wickedly Hot Vapors
With online and brick and mortar locations in Texas, a wide variety of products, and a great staff, Wickedly Hot Vapors is a must visit for vape enthusiasts. We pride ourselves on our knowledge and willingness to share that knowledge. We make our own liquids in an ISO6 Clean Facility using the highest quality ingredients sourced in the USA! Check out some of our top brands here.
Kidney Puncher
Kidney Puncher has both online and brick and mortar locations in Arizona, and a great selection of wire and products. They have been around since the very beginning of vaping, and a lot of shops around the country and world carry their wire!
Reddit /r/Electronic_Cigarette
With a community of more than 150,000 subscribers, reddit.com/r/electronic_cigarette has established itself as one of the internet's premier resources for crowdsourcing information about vaping. Check back every day for great new discussions, product reviews, picture threads, and more!
VaporFi
Founded by the renowned International Vapor Group in Miami, VaporFi provides some of the most unique services in the vaping industry. One option that sets VaporFi e-juice apart is their custom recipe builder which allows users to build their own flavors. There's nothing like a juice you built yourself for vaping in your new tank.
E-Cigarette Forum
E-Cigarette Forum outdates even the Reddit e cig group in that it was founded in 2007! This forum is almost as old as as vape pen batteries themselves. Do yourself a favor and dive deep into their vast array of different topics and sub-forums. This site is an infinite wealth of some of the best vaping knowledge on the planet.
YouTube
While everyone already knows about YouTube as a general video site, it's easy to forget that there are a huge number of high-quality channels completely dedicated to vaping. Respected names like Rip Trippers, IndoorSmokers, Aspen Valley Andy, and Vaping with Twisted 420, are always available to walk you through the latest vape hardware and news.
These are some of the best vaping websites in the USA. With this at your fingertips, you're sure to find a great place to visit when you need further vaping info online. Of course, at Wickedly Hot Vapors, we are the overall best source for your online and in-store vaping needs. If you have any other questions, do not hesitate to contact us. We have two locations in Richardson and Plano, so come on in today!