Published by Wickedly Hot Vapors on 21st Mar 2018
Overview
The Juul is a relatively new vaporizer to hit the market. The popularity of this device has soared recently, and positive Juul Vape reviews continue to pour in. Because of the increasing demand of the Juul, at Wickedly Hot Vapors we wanted to give our customers an easy to understand guide to using the device. If after reading this you still have questions, please do not hesitate to contact us. We have vape stores in both Richardson and Plano Texas, and our staff would be happy to help you with one of the best vape pens on the market today!
When you receive your Juul, the package will include the device itself, the USB charger, and the pods.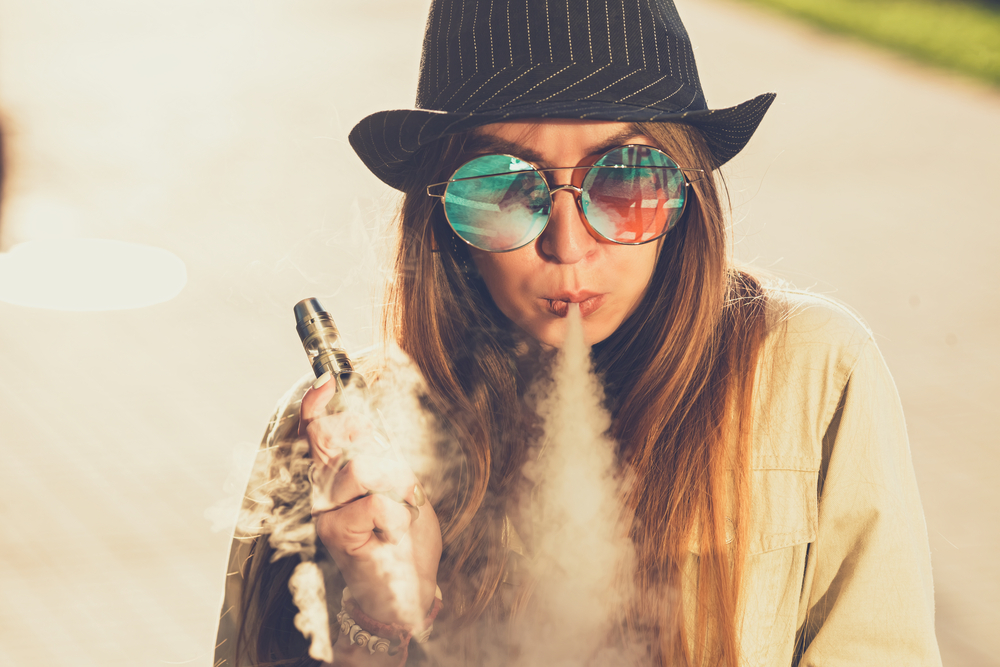 Let's start with the Juul Pods!
The pods all contain .7ml of juice at 5% nicotine strength(50mg) and come in 4 flavors: Creme Brulee, Cool Mint, Mango, Fruit Medley, Cool Cucumber, and Virginia Tobacco. The variety allows you to find the flavor you like best to create a truly personalized experience. Each pod is about a pack of cigarettes worth of nicotine. All you have to do to get started is remove the colored cap that indicates the flavor, insert the cartridge side into the device, and you are ready to go. The Juul has no buttons or switches and is activated by the draw and suction of the user. The vapor can be strong to some, so be careful on that first draw!
How to check your battery
Checking the battery on the Juul is super easy. The light on the device glows during use to indicate pull strength and glows during charging to indicate battery level. To check your battery level, just tap the device to display the battery level, and the light indicates the charge. Green=full, Yellow=half, Red=low.
Charge the Juul
Charging the Juul is as simple as checking the battery. It's two steps! Plug in the Magnetic USB charger, and stand the Juul on it. The green light indicates full charge which is reached in about an hour.
Tips for optimal results
Using a pod device as a closed system is relatively simple but we recommend trying to keep it vertical when in a pocket or not in use. Also, it's not a bad idea to have two devices, especially for heavy users so you can use one while the other charges.
At Wickedly Hot Vapors we carry the various pod devices and flavored pods at both of our store locations as well as online. For more info about the Juul and to purchase one for yourself, stop into one of our stores! Our knowledgeable staff is happy to answer any of your questions so you can start using this revolutionary vape in no time!
Feature image: Alex Borovsky/Shutterstock