Published by Wickedly Hot Vapors on 27th Jun 2018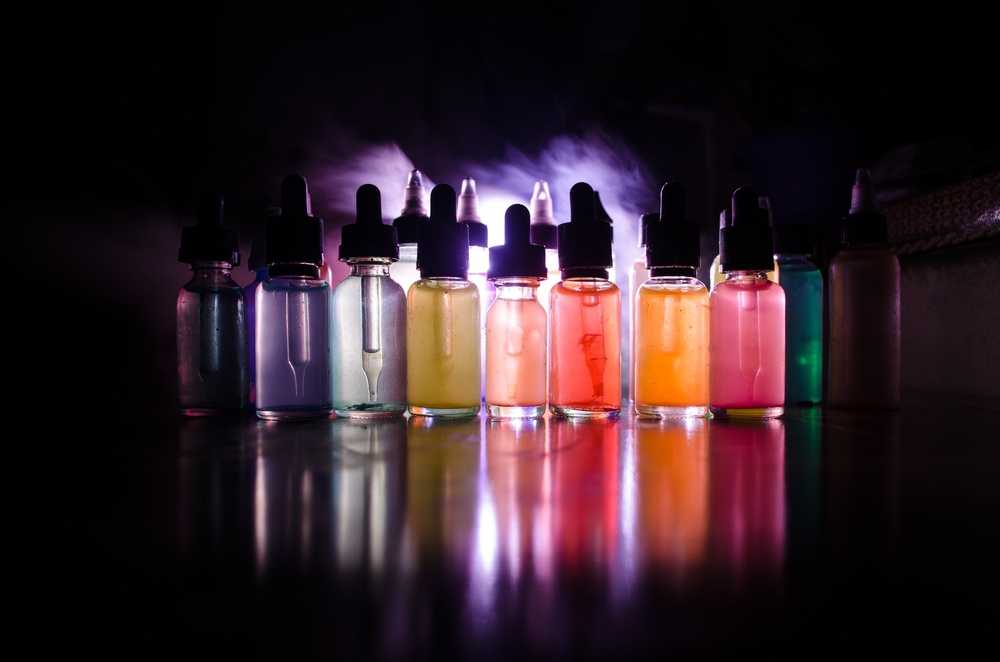 The sun's out; temperatures are soaring, it's officially summer. You might be wondering, "Which vape juices are the best for chilling out during wickedly hot days?" We compiled a list of the top 5 cool mint vape juices that will help you beat the heat and keep you deliciously cool under the blazing summer sun.
Peppermint Slush

Peppermint Slush by Slushy Moose has a bright citrusy flavor with just a splash of peppermint in the foreground. That peppermint tinge is what does the trick, giving you a cool breath of fresh air, putting you into a vapor-cold freeze. You'll also find that the orange cream flavor holds your attention while the peppermint does its work.
Chillin Menthol

If you're looking for a more concentrated menthol flavor for vaping while beating the heat, Chillin Menthol should be at the top of your list. This flavor is pure mint, and as soon as it hits your tongue, you'll feel the icy rejuvenating powers work their way through your system. This flavor is typically reserved for big-time traditional menthol fans, but when it's hot out, it can bring a much-needed wave of cool.
Brain Freeze

Brain Freeze is an exciting tropical flavor brought to you by Naked 100. You'll find minty freshness tucked between explosions of strawberry, kiwi, and pomegranate. Every single time you take a hit, the flavors will unwind in a new and powerful combination. Most importantly, this is a super smooth vape that can cool your throat on the hottest of days.
Iced Blue Slushie

Blue Slushie is another wickedly cool vape juice from Keep it 100. You can practically taste the tiny ice chips as this flavor hits your throat. If you're a lover of candied blue raspberry flavors, you will love this. You'll also be surprised by a fun strawberry twist at the end of every hit. It's a ride you won't want to miss.
Pine Berry Chill

Perhaps you're looking for something a little more dessert and less pure menthol. Pine Berry Chill is a fun sorbet-like flavor that features strawberries, pineapple, and just enough icy menthol to cool it all down.
These five flavors are some of the top sellers here at Wickedly Hot Vapors. When the hot days of summer strike, you can count on these flavors to cool you down. Just stop by today to check them out for yourself!